06
Apr '22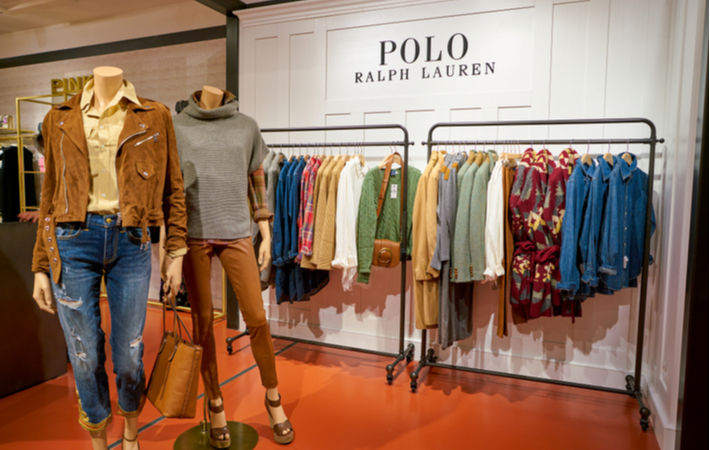 Pic: Sorbis / Shutterstock.com
American fashion brand Ralph Lauren is preparing to enter the metaverse soon as the company has filed 9 trademark applications for Polo, Ralph Lauren and its Polo player logo with the US Patent and Trademark Office (USPTO). Its applications cover virtual fashion shows, NFT backed multimedia, virtual hotels and restaurants and virtual clothing, footwear and fragrances.
The details regarding the applications were shared by Mike Kondoudis, USPTO licensed trademark attorney and member of the Bar of the US Supreme Court, on his Twitter account.
Recently, several fashion brands including DKNY, PSG, Cher, Tommy Hilfiger, Saks fifth Avenue, Coach, Levi's, Versace, Brooks Brothers, Hugo Boss and J. Crew have also filed patents and trademark applications to enter the metaverse. The brands intend to offer virtual clothing, footwear, home décor items, NFTs and digital collectibles.
Fibre2Fashion News Desk (KD)