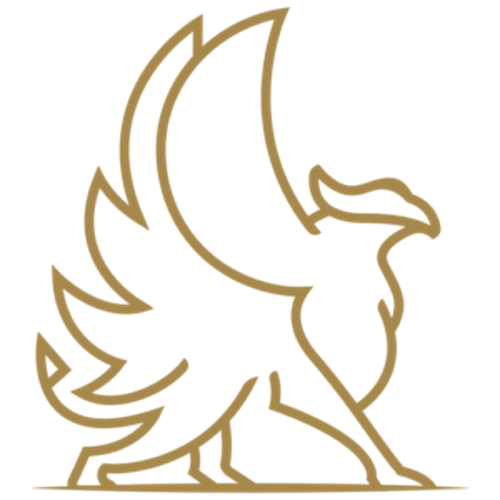 Griffin Gaming Partners (GGP) led a $55 million seed round for Spyke Yazılım Anonim Şirketi, breaking the record for the largest funding round raised by a company with a female chief executive not only in Turkey but globally in the gaming industry.

Santa Monica-based venture capital firm GGP, which was founded in 2019, focuses heavily on investing in the global gaming market. It and Instanbul-based social, mobile-casual game company Spyke announced the funding round Jan. 17 ahead of the release of Spyke's first game planned for early 2022.
 
The investment brings together two teams composed of gaming, entertainment and technology experts: GGP is led by Co-Managing Directors Phil Sanderson (Discord, Phoenix Labs), Peter Levin (Lionsgate, Nerdist Industries), and Nick Tuosto (LionTree, Tencent), while Spyke Chief Executive Rina Onur Sirinoglu and Chief Operating Officer Remi Onur are both 10-year veterans of Istanbul-based firm Peak Games.
"Spyke has the perfect combination of a deeply experienced team with proven success developing games and an unwavering focus on execution," Sanderson said in a statement.

GGP has made a number of significant investments in gaming since it was founded in 2019. In December, it was one of the investors in a $725 million round for San Francisco-based blockchain solution company Forte.
For reprint and licensing requests for this article, CLICK HERE.

You are viewing your complimentary article.
Subscribe to get unlimited access.
Only $1.99 per week