19
Feb '22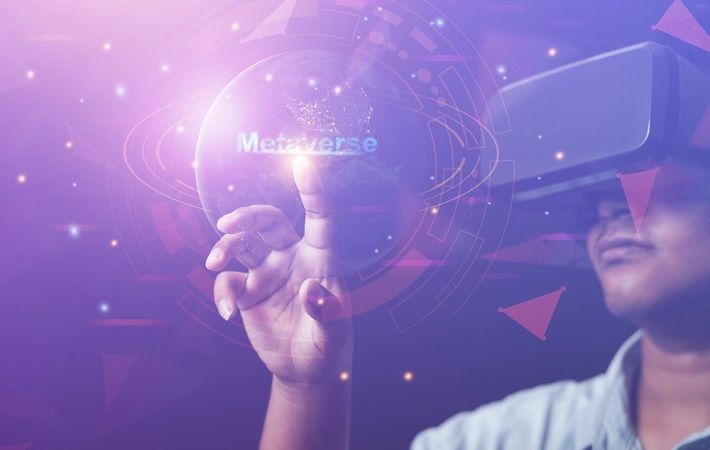 Pic: Shutterstock
Sokin, the next generation payments provider, is set to enable full e-commerce payments in the metaverse, allowing brands and businesses to grow from their physical store into the virtual world. It will also launch its own metaverse community designed to process full e-commerce transactions. Payments can be made through Sokin's peer-to-peer mobile app.
Sokin's metaverse world will host a 3D community of brands and retailers – from sporting to fashion and beyond – and allow consumers to meet, communicate, transact, invest, and purchase in one all-encompassing ecosystem and virtual economy, the company said in a media release.
The metaverse e-commerce community has already taken initial steps into the virtual world with popular high-street retailer, PrettyLittleThing, launching its first unnamed digital model, 'Virtual Girl', while luxury brands such as Gucci, Burberry, and Balenciaga already offering digital versions of its clothing to consumers.
"Sokin's metaverse world will host different brands and businesses for visitors to access, for example, a football club, entertainment or fashion brand," said Vroon Modgill, founder and CEO at Sokin. "We've seen campaigns by retailers in which an avatar models an item of clothing but then the experience abruptly stops there. So, we close the sales loop by ensuring a purchase can be made directly within the metaverse experience."
Fibre2Fashion News Desk (KD)